In addition to full-service campaign management services, Style Coalition offers a portfolio of influencer-led marketing solutions (both online and offline) that provide brands a variety of opportunities to activate some of the web's most notable talent.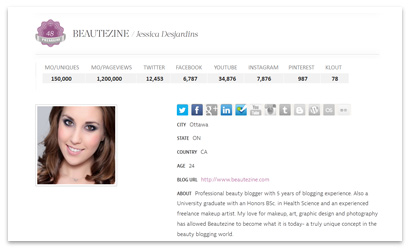 SCX: Influencer Exchange
SCX is an automated, subscription-based, influencer campaign solution designed to make it easier for brands and agencies to find and book top influencers for their campaigns. At the heart of SCX is the Influencer Search, a database of profiles featuring information on the influencers — their expertise, blog, analytics and services available. All influencers included in the database are vetted by Style Coalition and must meet a certain set of criteria including scaled following across their blog and social media, clearly defined niche and more. To help brands evaluate influencers and determine who to work with, profiles include an SC Index score, derived using SC's own proprietary algorithm.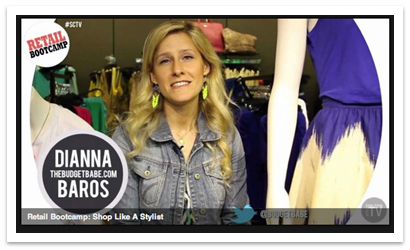 SCTV: Influencer Video Channel
Style Coalition TV (SCTV) is the first online video channel dedicated to original programming from top fashion, beauty & home design influencers. SCTV aggregates influencer-produced videos and SC-produced original series. SCTV creates branded series or offers brand integration and sponsorship of its original shows: Beauty Extract, Behind the Seams, Retail Bootcamp and Street Peek.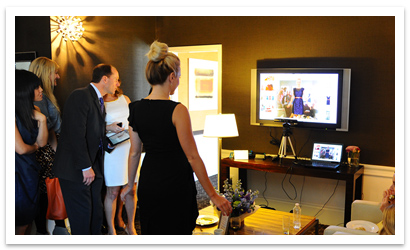 SC Lounge: Influencer Work + Play Space
The Style Coalition Lounge is a luxurious work + play event space for our influencers, located in the trendy NOHO neighborhood of New York City. Style Coalition hosts regular themed events in the lounge, allowing brands to connect directly with influencers in an intimate setting. Whether it's a product testing over cocktails or a red carpet viewing party with live blogging and tweeting elements, events at the SC Lounge are designed to create an unforgettable experience with the brand and influencer in mind. Each season during New York Fashion Week, our luxury lounge concept relocates to the Empire Hotel, re-imagined as an online influencer VIP oasis away from the hectic pace, a place where they can rest, recharge and connect with brands in a calm, elegant atmosphere.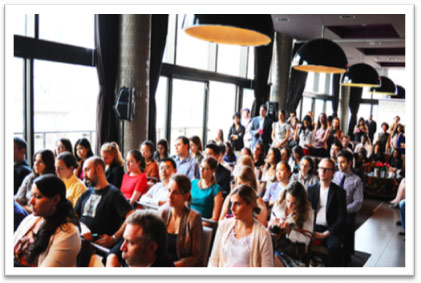 Fashion 2.0: Industry Event Series
With 2000+ members, Fashion 2.0 is an industry meet-up designed to connect bloggers, new media publishers, entrepreneurs, designers, marketers and more through monthly panel discussions and networking events. Fashion 2.0 meet-up events are open for sponsorship by brands seeking alignment with fashion professionals. Previous panelists include executives from DVF, DKNY, ELLE, Buzzfeed, Gilt, Tory Burch and WGSN.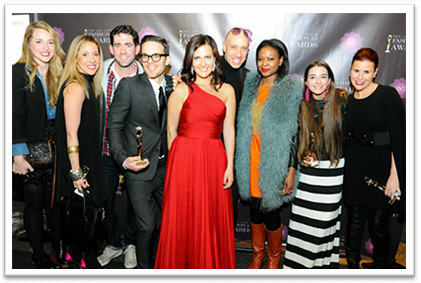 Fashion 2.0 Awards
The Fashion 2.0 Awards are the first industry-recognized distinction honoring the most innovative fashion brands for their outstanding achievements and communication strategies across a variety of digital media channels. Nominees, selected by an online community of industry influencers, are revealed online for the public to vote & winners are announced at a live ceremony attended by the fashion industry's social media stars! The 4th Annual Fashion 2.0 Awards ceremony will take place on March 13, 2013 in NYC. Visit Fashion20Awards.com for nominees, voting, press and tickets info.