Style Coalition was created in 2008 by serial entrepreneur and digital pioneer Yuli Ziv, with the goal of helping independent online publishers to monetize their influence and reach. It became the first-of-its-kind influencer marketing platform representing top lifestyle influencers and advising Fortune 500 companies how to spread their messages in this new medium. Since then, Style Coalition has executed hundreds of influencer-driven campaigns ranging from branded video series to photo shoots, events and interactive rich media ads.
In 2010, Style Coalition formed a strategic partnership with ELLE magazine, which allowed ELLE's advertising clients to extend campaigns across Style Coalition's network. The partnership has grown to now include Hearst Digital Media and their portfolio of online publications in fashion, beauty and home decor. In 2011, Style Coalition officially opened its Influencer Lounge in the heart of NYC, creating the first work + play space dedicated to influencers. Top lifestyle brands including HP, Dove, Make Up For Ever, Downy and Windows Phone have hosted events in the space, creating personal connections with the influencers. 2012 marked the launch of SCTV — the first online video channel featuring influencers' content. In early 2013 Style Coalition introduced SCX: Influencer Exchange, a proprietary technology solution revolutionizing influencer marketing.
Since its inception, Style Coalition has been establishing its place as one of the pioneers in this newly created market, with unmatched expertise and thought leadership that continues to inspire digital innovation.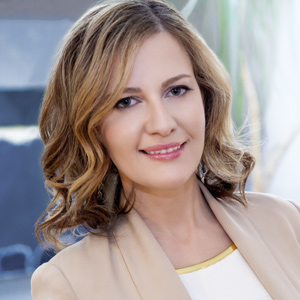 Yuli Ziv: Founder & CEO
Yuli Ziv is an entrepreneur and online media expert revolutionizing the fashion industry. She spoke at numerous conferences including WWD Magic, DLD Moscow, NY Internet Week, Social Media Week; 140 Characters Conference; Early Stage East; IFB Evolving Influence. She has been featured numerous times in major publications including: The New York Times, Financial Times, The Guardian, Women's Wear Daily, Wall Street Journal, Associated Press, Forbes, Huffington Post and Business Week. In 2011 she published her first book "Fashion 2.0: Blogging Your Way To The Front Row". Prior to becoming an entrepreneur, Yuli spent seven years developing interactive online strategies as Creative Director at top agencies and advertising networks. More at YuliZiv.com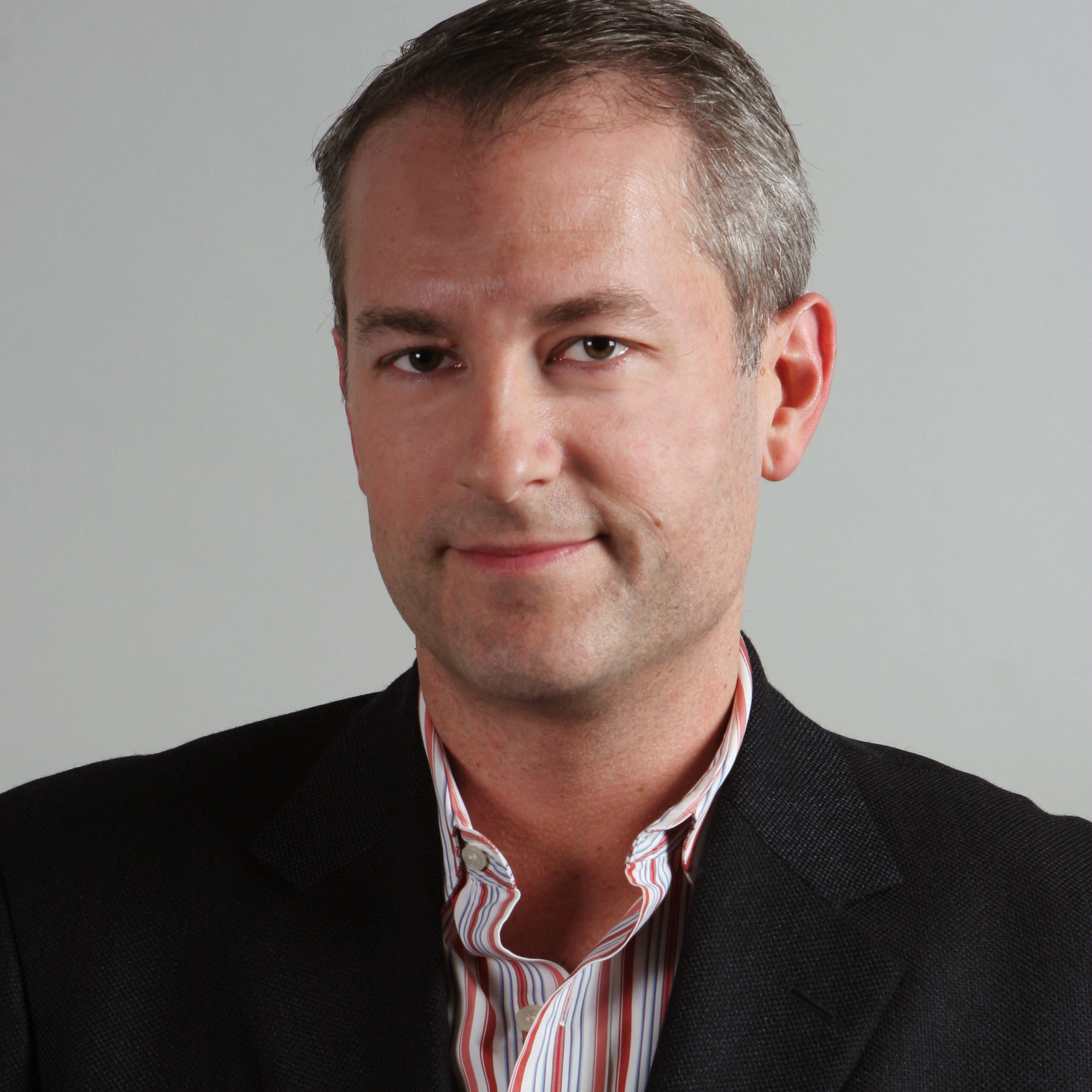 Ted Nadeau: President & COO
Ted Nadeau is a digital operations professional with over 20 years building and managing Internet and Web products with deep experience leading product development for large, award-winning editorial lifestyle sites in the U.S. and abroad. Prior to joining Style Coalition, Ted was General Manager, ELLE Group Digital where he oversaw strategy, revenue, editorial and business operations. Prior to this, he was SVP, General Manager, Condé Nast Digital.
Style Coalition executives and members are available for interviews and commentary on various subjects related to fashion industry, technology and social media. Please email courtney [at] courtneyforrest.com.